Residential Exterior Remodel and Repair Services
New Construction Commercial Siding and Roofing Solutions
Serving Omaha, NE, Lincoln, NE, Carroll, IA, Des Moines, IA and the Surrounding Communities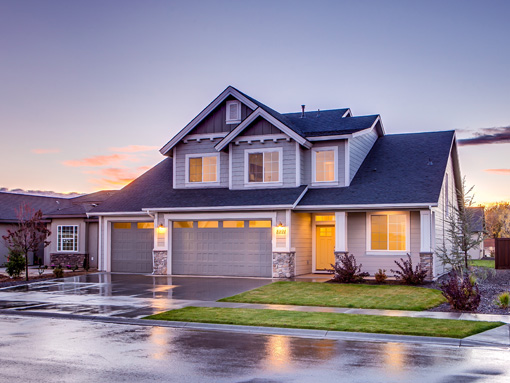 Residential Services
Exterior Repairs & Remodeling
Update curb appeal
Maintenance & repair
Licensed, insured professionals
Save time & money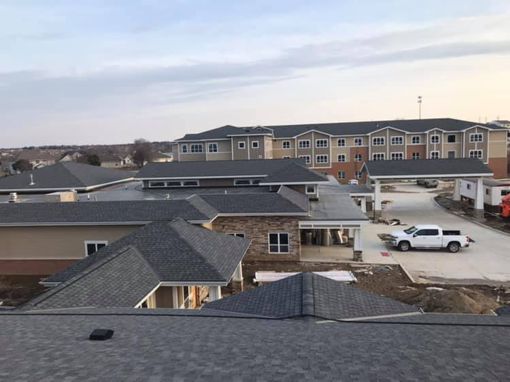 Commercial Services
New Construction Roofing & Siding
On time, on budget
Turnkey solutions
Equipment availability
Reliable, reputable, knowledgeable
Why Hire BTR Contracting?
We are a one-call solution for so many of your home exterior maintenance and remodel needs. Our licensed and insured professionals will provide you with expert care and attention, adding value and beauty to your home or business.
See What Our Customers Are Saying About BTR Contracting!